Rebuilding lives, Renewing Hope
ABOUT US
We are a group of volunteers who are dedicated to improving the lives of impoverished and refugee families.
Who do we help?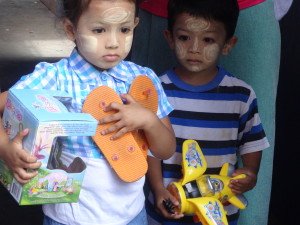 We primarily help refugee families that are living in the Houston area. This includes families that have recently been resettled in America as well as families that have been previously resettled, yet are struggling. From time to time, we also provide food, clothes, and blankets for the homeless living in and around downtown Houston.
How do we help?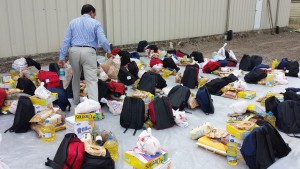 We provide help primarily through the following ways: food, furniture, school supplies, toy drives, emergency rental assistance, job training, educational expenses, and even supporting centers for religious learning.
How long have we been doing this?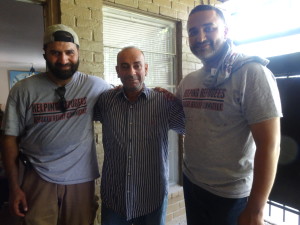 We have been helping refugee families in the Houston area for more than 12 years. While the name under which we have operated has changed more than once, it has been a growing group of core volunteers that have continued to provide refugee services for the past decade.
Refugee Story
Struggling with civil war, conflict, and dangerous situations, people in countries all over the world seek their refuge in refugee camps. The camps themselves are a struggle – limited food, bathroom space, and poor sanitary conditions. From these refugee camps, a few thousand get resettled to the United States every year. With hope of a new and better life, refugee families begin their struggle in America. A new language, culture, and a troubled past are only a few of the factors that refugee families have to deal with. According to the U.S. Department of Health and Human Services, over 58,000 refugees were settled in the U.S. during FY2012. Of those 58 thousand, almost 6,000 were resettled in Texas. The stories we hear first hand from the refugee families we interact with are sad and horrifying. The resilience and hope we see in their faces fills us with optimism. Their struggle is not theirs alone. The little that we do to help goes a long way. Get involved today in helping make an orphan smile and in helping a widow sleep easier at night.
Musa's Struggle
One of the families that HelpingRefugees supports is Musa's family.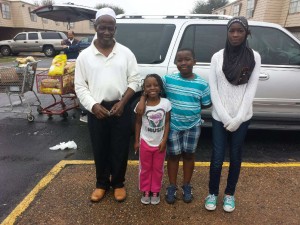 Musa is the heroic father of a large family. Not only does Musa work long and difficult hours to support his 8 growing children, he takes care of his 30 year old son who has suffered from Intellectual Disability since birth. One time in the line at the post office, Musa's son had an uncontrollable epileptic seizure. Musa, not knowing what to do, threw himself on top of his son in attempts to stop him from hurting himself and others. In addition to his son's seizures, his son would also, unknowingly, walk into other people's apartments when he would see the door open. This forced Musa to moved his family from an apartment into a house – all on his and his wife's very limited income. HelpingRefugees has provided support to Musa and his family for a number of years. As the younger children approach adulthood, hopes are that they can start working and supporting their family.
Abdul's Success
A family of 5, the Abdul's family is unique: both Abdul and his wife can neither hear nor speak!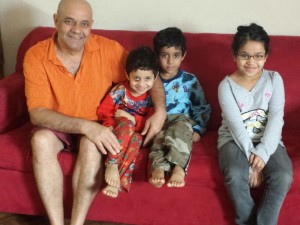 Their lovely children, aged 9, 6, and 4, act as their ears and tongues. The children communicate to the parents the knocks on the door, perform on the spot translations into sign language, and speak on behalf of their parents. HelpingRefugees helped provide food and other assistance to this family for several months while they struggled financially. Today, by Allah's grace and mercy, the father works a stable job and the family is no longer dependent on our donations.
Volunteer and Donate
We are based out of Maryam Islamic Center at: 504 Sartartia Rd., Sugar Land, TX 77479

Please donate non-perishable food items to the green van parked in the Maryam Islamic Center parking lot.

To keep up with the latest information about volunteering opportunities, please follow our Facebook Page, or call us at 1-979-709-1882.